Israel-Asia Video Portal
Our Israel-Asia Media Center brings the most interesting Israel videos to Chinese audiences.
Sign up for videos!
Get the latest trending videos from StandWithUs
Twitter
Sunday, June 24th, 2018 at 6:08pm
This is what true coexistence and cooperation is all about. Israeli and Palestinian firefighters worked together to extinguish a fire that threatened both a Palestinian village and an Israeli community.
Photo: @cogat_israel https://t.co/FD16zrdjiO
This is what true coexistence and cooperation is all about. Israeli and Palestinian firefighters worked together to extinguish a fire that threatened both a Palestinian village and an Israeli community.

Photo: @cogat_israel pic.twitter.com/FD16zrdjiO

— StandWithUs (@StandWithUs) June 24, 2018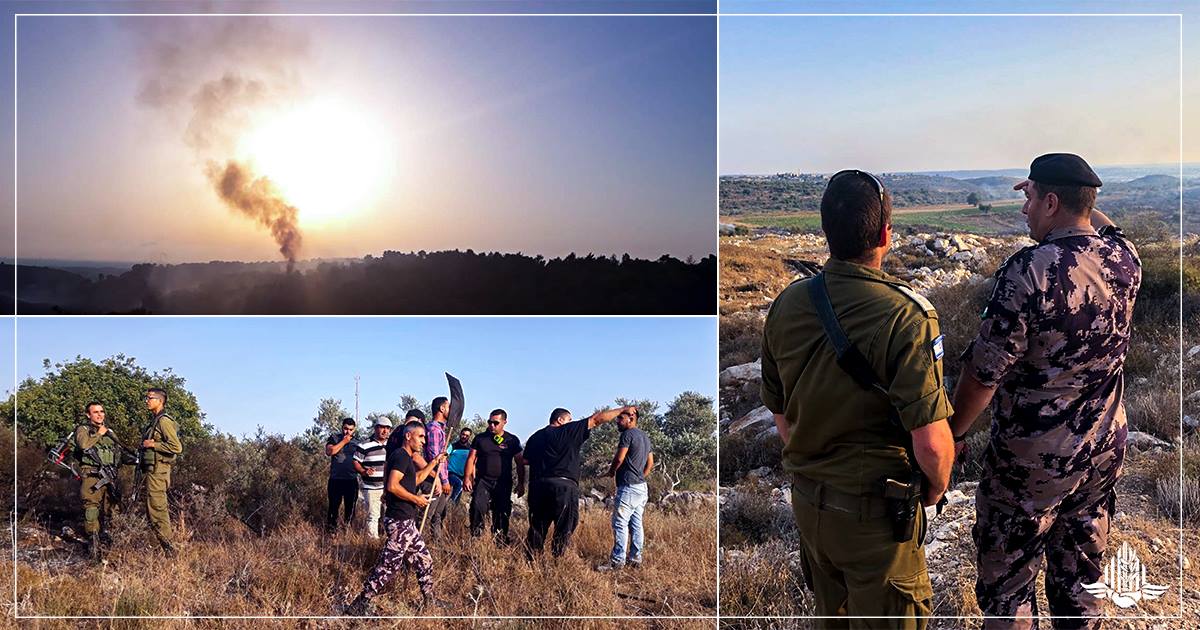 Recent Videos
LGBTQ Palestinians

15 Seconds
Comments